Get your eggs and butter ready for these fresh recipes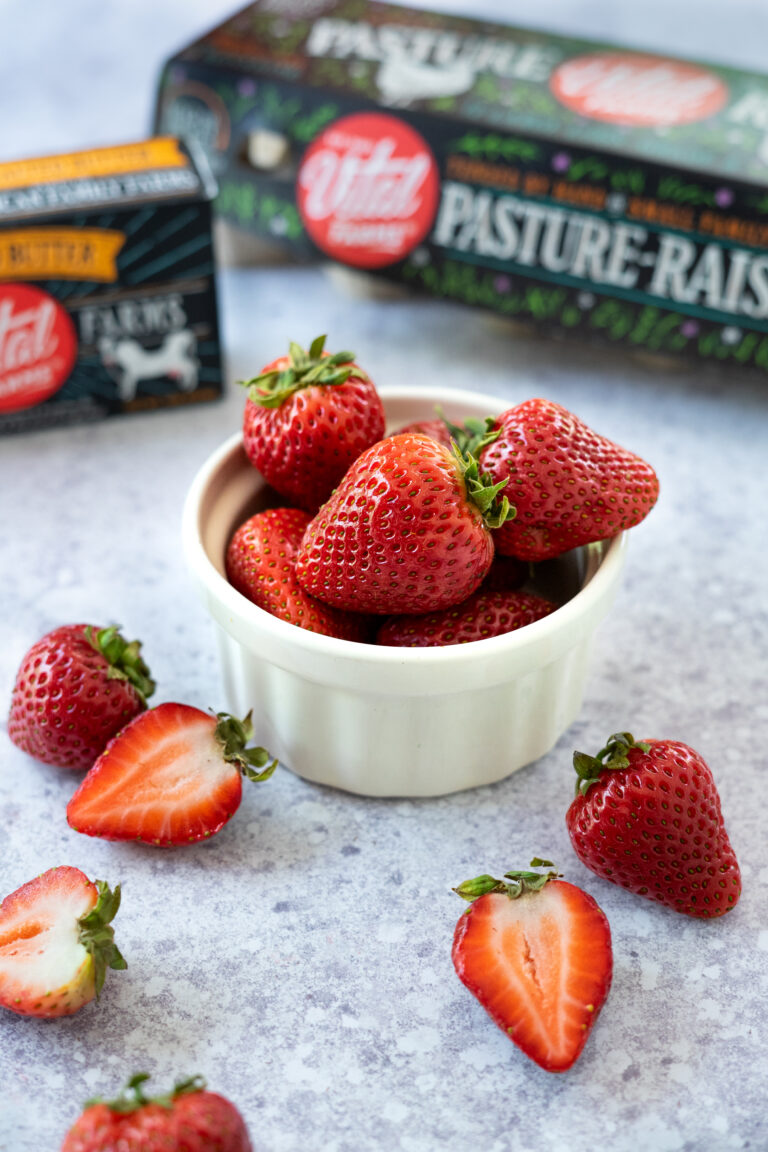 Strawberry season is one of our favorite times of the year, so we're bringing you our top three sweet strawberry recipes. Get your eggs and butter ready, and head to the store or your local farmers market while they're fresh and ripe. Because these are three summer recipes you simply have to try.
A summer classic! This recipe combines juicy strawberries and fluffy whipped cream with homemade buttery biscuits.
An easy-to-make vanilla cake topped with light and fluffy strawberry buttercream. The perfect dessert to bring to your next summer shindig.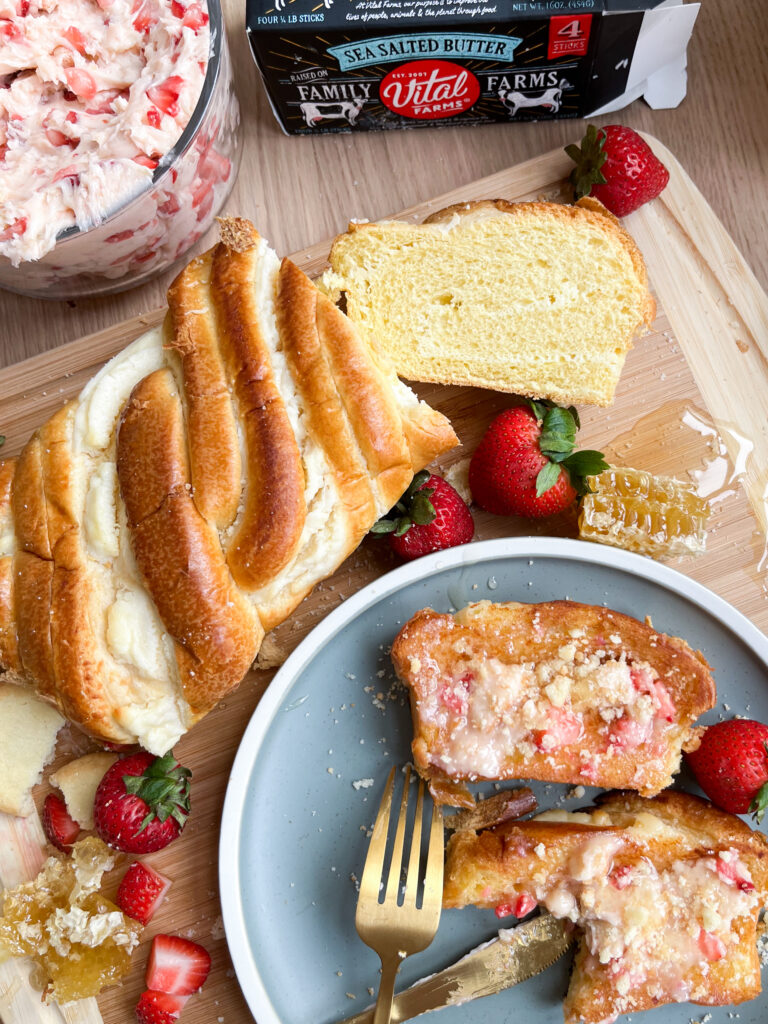 This Honeycomb Shortbread Strawberry Butter combines the indulgence of strawberry shortcake with the glistening elegance of floral honey. Spread it over a toasty slice of brioche for a burst of sweet, fruity perfection.