Raising the standards, Regeneratively
As pioneers of pasture-raised farming, we are excited to continue raising the standards one egg at a time. While all of the farms we work with already follow incredibly high standards, our approach to regenerative agriculture takes it to the next level. Vital Farms Restorative Egg are also Pasture-Raised, USDA Certified Organic, and produced using regenerative farming practices. Scroll to dig deeper.
The Vital Tenets of
Restorative Farming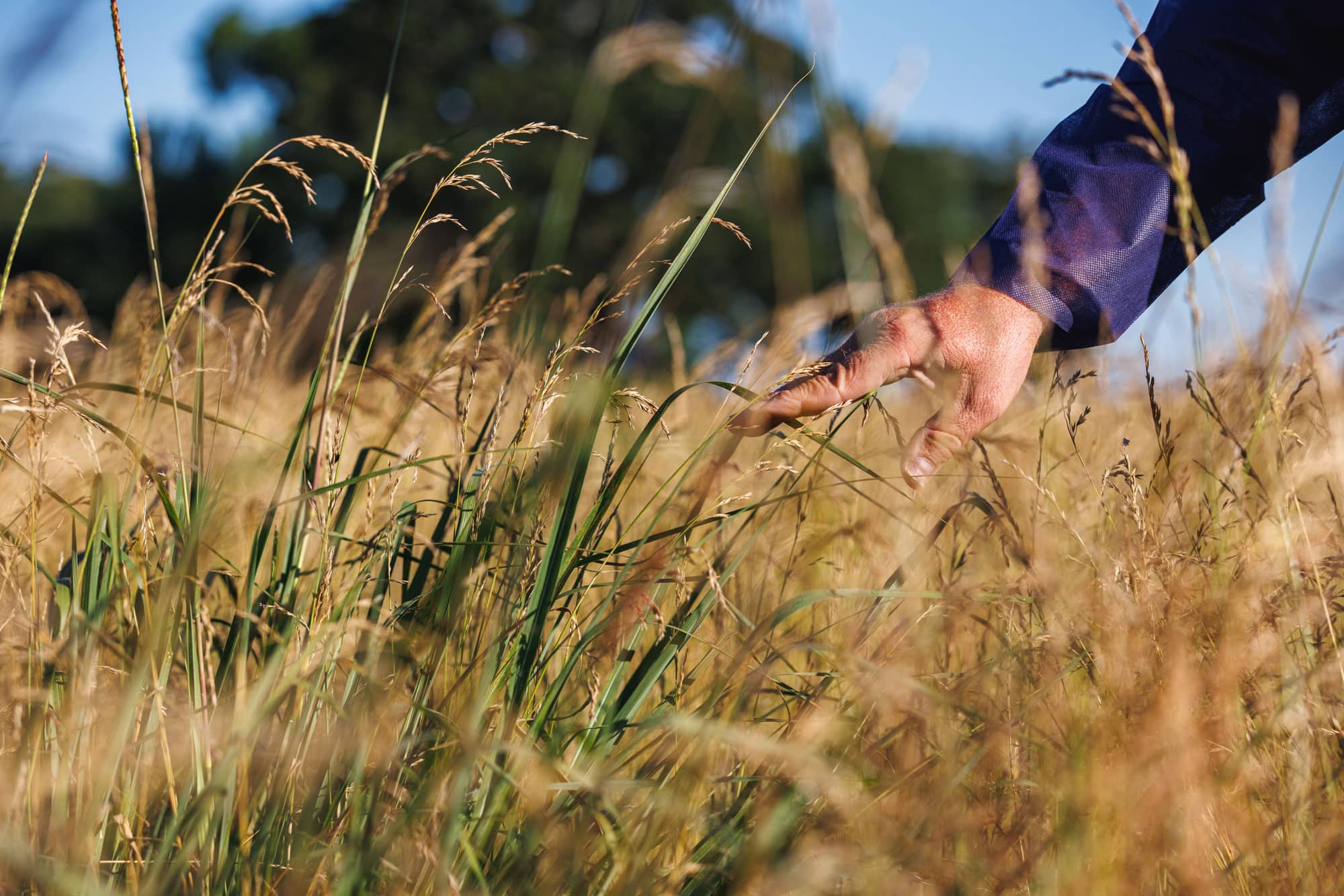 We're excited to share that each of our 4 Restorative farms has been officially verified by Regenified, a third-party organization that verifies farms and certifies products. This certification is granted to entities that revitalize and restore ecosystem functions while regenerating the soil for future generations.
The regenerative verification speaks to years of ongoing work and dedication across our Restorative farms to implement and grow regenerative farming practices. It's a testament to our commitment towards our mission of improving the lives of people, animals and the planet through food.
Through the Certified Regenified label and their proprietary 6-3-4™ Verification Standard, Regenified helps farmers in our supply chain understand where their practices and lands are on the regenerative path.
Meeting the Regenified Verification Standards means that our 4 Restorative farms must:
Demonstrate regenerative practices and principles to advance biodiversity, soil health, water quality and nutrient density
Maintain a regenerative management plan that has received approval from the Regenified review board
Commit to measured outcomes and continual progress in regenerative practices year-over-year
Participate in annual farm evaluations, as well as ongoing in-field and in-lab testing