Meet the mission-minded crew members who lead by example, helping us bring ethical food to the table.
Joanne Bal
General Counsel, Corporate Secretary & Head of Environmental, Social and Governance (ESG)
Joanne is inspired by Vital Farms' mission, which aligns with her belief that the long-term sustainability of a business is inextricably linked to the long-term sustainability of its stakeholders – including people, hens and planet. She brings a breadth of legal experience and a passion for ethically produced food to her important work: leading Vital Farms' legal and ESG strategy.
Stephanie Coon
Senior Vice President, Strategy
As the descendent of a dairy farmer, Stephanie has a connection to farming in her roots. Driven by a desire to make the world a better place, she brings that passion to Vital Farms, where she leads Strategy, which includes identifying and leading the long-term growth initiatives to help fulfill our aspiration to build the most trusted food brand. Before Vital Farms, Stephanie held leadership roles with KIND Snacks, The Hershey Company and McKinsey & Company and volunteered with Technoserve in Africa where she helped rural coffee farmers.
Jason Dale
Chief Operating Officer
Jason is skilled in negotiation, budgeting, business planning, and operations management, and he brings all these to bear in his work at Vital Farms. From 2014 to 2020, Jason served as our CFO. He helped lead and direct our financial operations, making our operating and strategic plans possible. As COO, he's the farmer to our flock, providing daily leadership and guidance as we work together to provide sustainable food to more people.
Russell
Diez-Canseco
President & CEO
A self-proclaimed "recovering MBA student", Russell was attracted to Vital Farms because the company's multi-stakeholder business model challenged all his previous notions on capitalism. Under Russell's leadership, Vital Farms has grown significantly in revenue, with a 35% compound annual growth rate from 2016-2020, as well as in retail distribution, and its relationships with small family farms. In July 2020, he led Vital Farms' successful transition to the public market. Russell believes his most significant contribution to Vital Farms is scaling a high-performing organization and world-class Board of Directors, while cultivating a strong, values-driven culture. Prior to joining Vital Farms, Russell worked with McKinsey & Company, H-E-B Grocery, and the Central Intelligence Agency.
Bo Meissner
Chief Financial Officer
As CFO, Bo is responsible for making sure we don't put all our eggs in one basket. (Sorry, Bo – we couldn't help it!) Formerly our Executive VP of Finance, today Bo leads our accounting, treasury, financial planning and analysis, information technology, and investor relations functions. He's no stranger to mission-driven companies, having previously served as CFO at NatureSweet, and he combines extensive finance and strategy experience with a proven passion for ethically sourced food.
Matt O'Hayer
Founder, Executive Chairman and Director
What came first? We say the vision. Matt O'Hayer began Vital Farms in 2007 with just that. He founded our company to prove that it is possible to produce the highest quality food in an environmentally responsible manner from humanely treated animals on a commercial scale. And he didn't do it alone – his wife Catherine Stewart and 20 Rhode Island Reds were right there with him. Beyond more than 40 years of experience building businesses, Matt is an accomplished chef, an organic gardener and the founder and former president of the Organic Egg Farmers of America.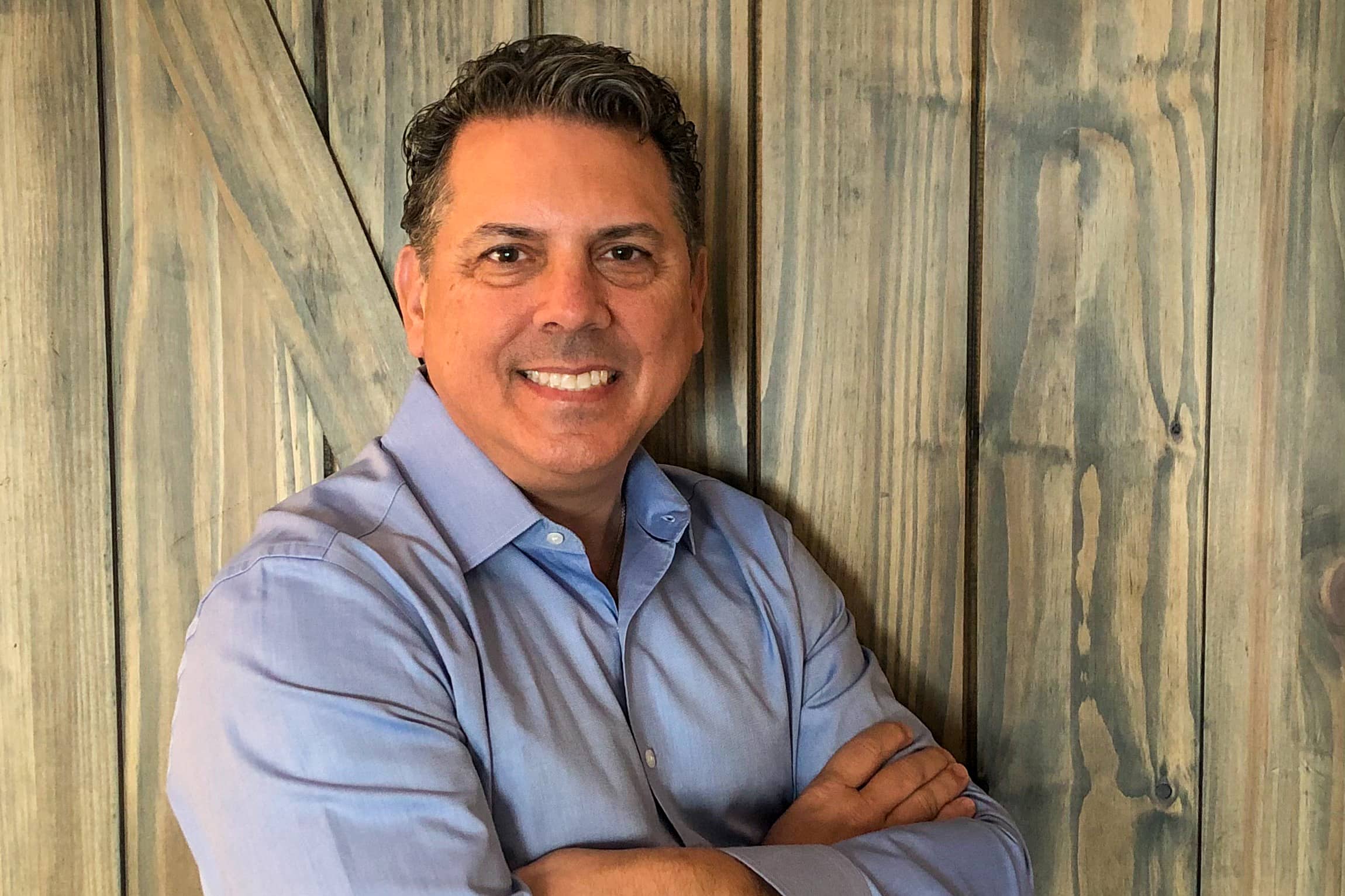 Peter Pappas
Chief Sales Officer
Peter's mission is to bring ethically produced food to even more tables. His infectious energy, inclination to servant leadership and 30+ years experience working with consumer brands, grocery retailers and food manufacturers naturally equips him to lead sales for Vital Farms. But it's his genuine enthusiasm for our mission and commitment to our stakeholders that sold us!