Whether your family is going back to the classroom or back to the dining room table, we've got resources perfect for engaging young hands and minds. See below for 5 ways to wrangle mini Vital Farms fans including activity sheets, recipes ideal for kiddos, and eggshell repurposing!
1. Kids Activity Sheets
Engage little hands and minds with these activity sheets from the pasture. With different sheets for different ages, kids can learn at their pace. Find them here.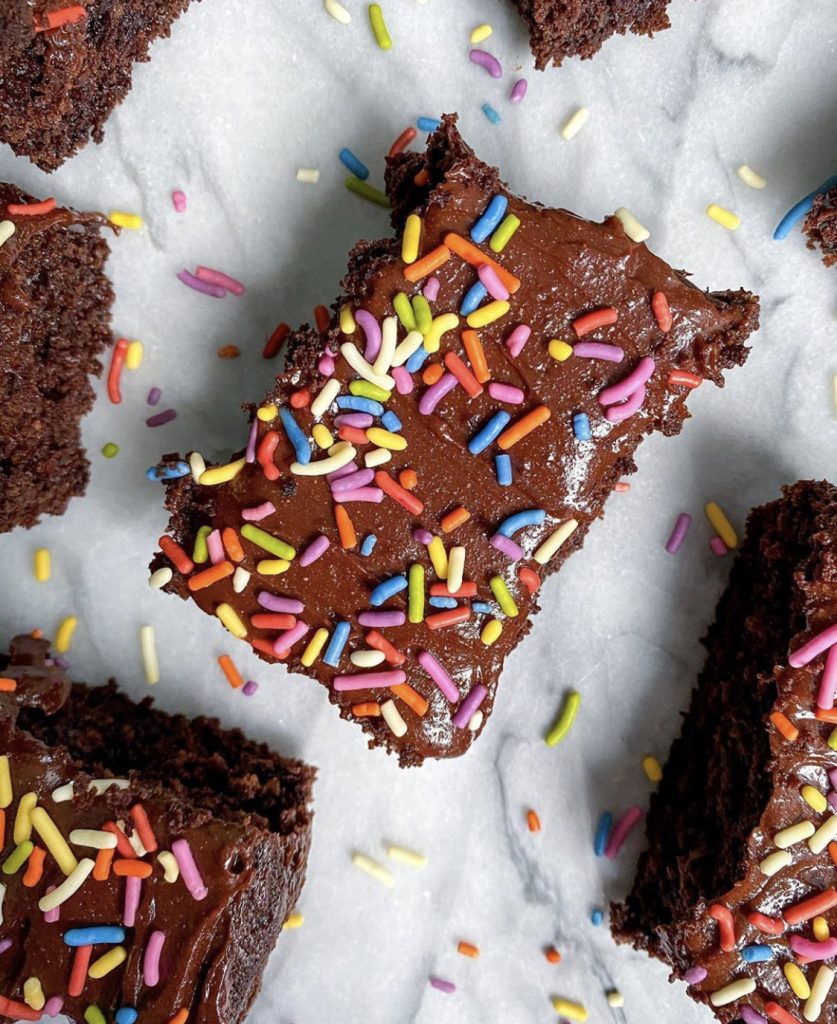 2. Copycat Cosmic Brownies
Bake up chocolate with a side of nostalgia. These DIY cosmic brownies will have you yearning for passed notes and gel pens. Get the recipe here!
3. 5 ways to reuse egg shells
Host your own science class by experimenting with 5 ways to reuse egg shells. They can be a soil additive, support your compost pile or act as a seedling planter! Get the details here.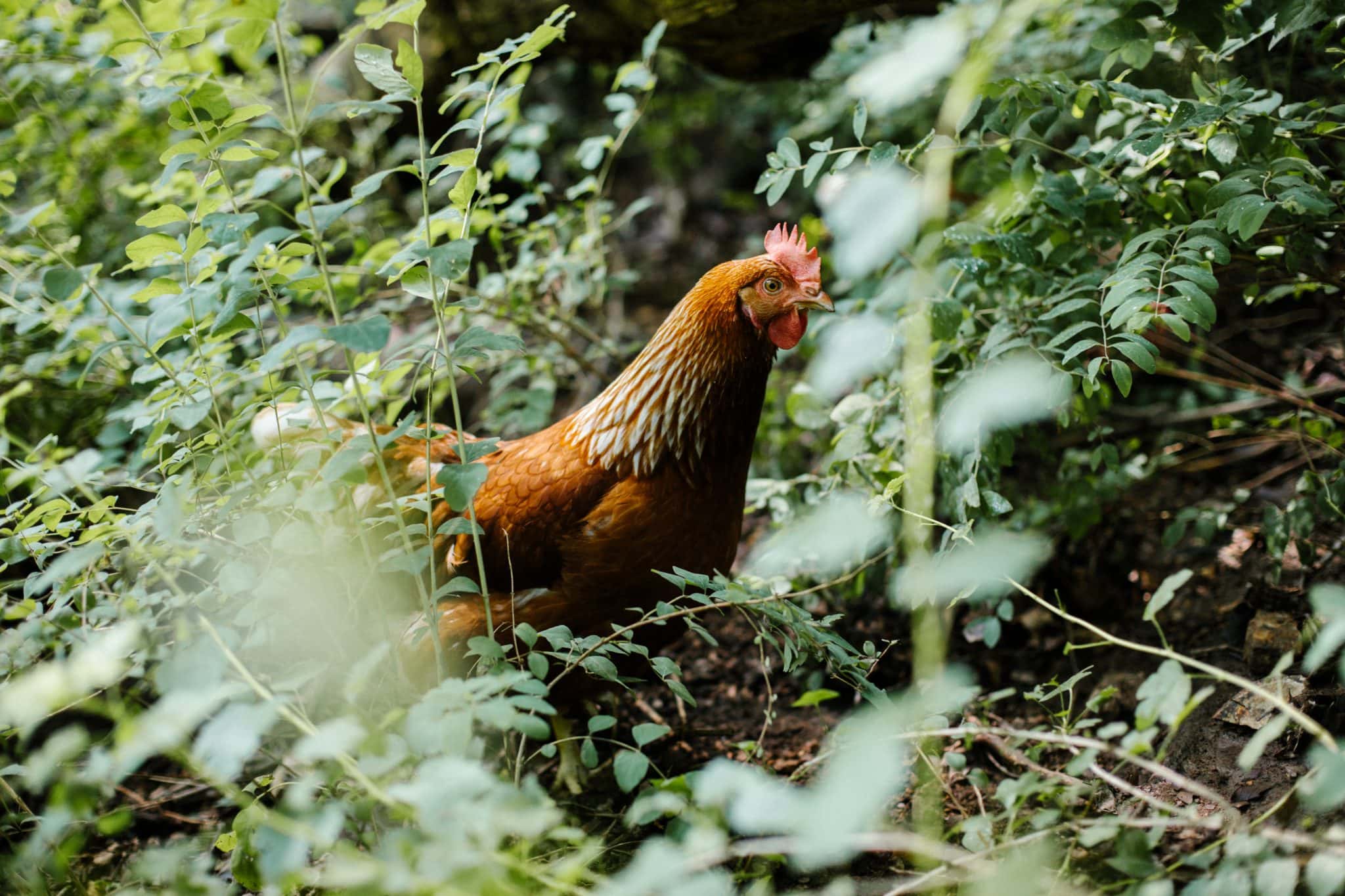 4. Visit a Pasture
Show kids where their eggs come from by virtually visiting a pasture! See, hear and explore the sights and sounds of our small family farms here.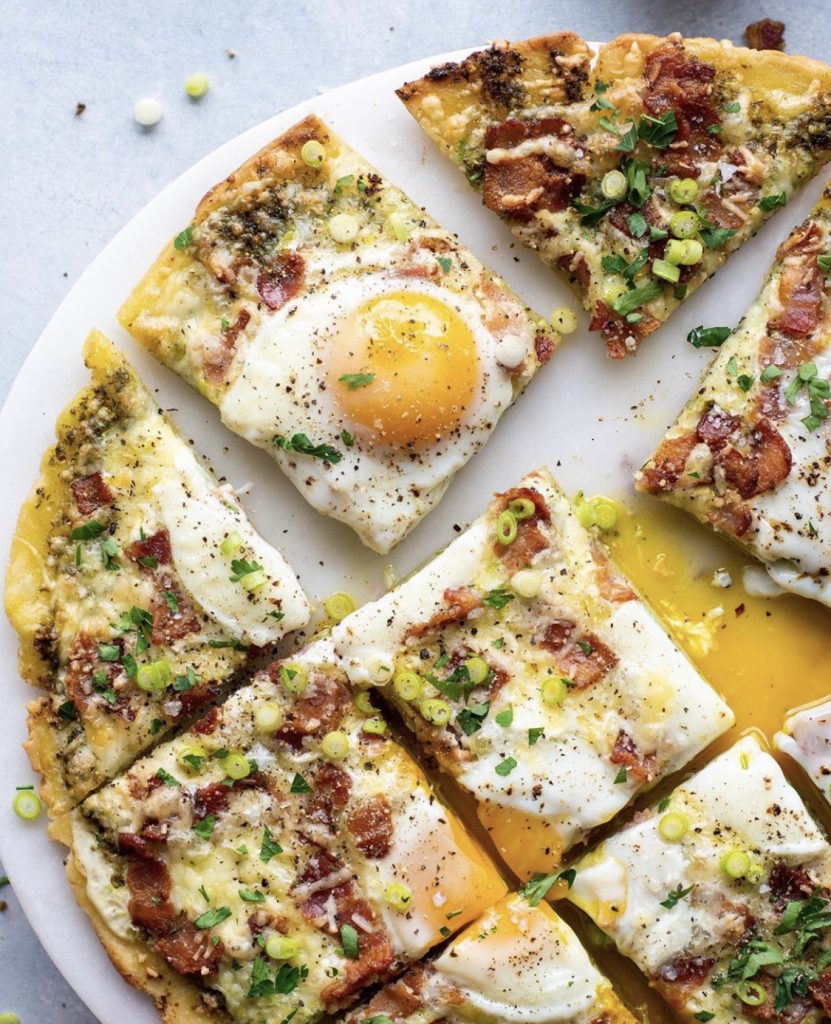 5. Pasure-Raised Pizza
Pizza is a crowd pleaser for the whole family. When topped with a fried egg? Unstoppable. Click here for the recipe.